Eunicet Pamela is a Director of Photography based in Los Angeles, with experience in documentaries and narrative films.
Her career began back in 2013 where her passion for photography and video led her to work with different companies, fashion brands, and music festivals. Her work was published on different digital platforms like MEOW Magazine and Codigo Magazine. And worked for brands such as Trista, Alexia Ulibarri, Altequipa and even covering different Mercedes Benz Fashion Week in Mexico.
She balanced her work as photographed with her position as Creative Director for Planetarios Digitales, a Mexican-based company that works with the Mexican National Council of Science and Technology (CONACYT) to create scientific documentaries. In the 4 years she worked in the company she worked on 3 documentaries, she was involved in every stage of the production, where she got the ability and knowledge to understand every aspect of it.
Her creative input led to these documentaries being screened in different international festivals like the Immersive Film Festival in Brazil, BRNO Film Festival in the Czech Republic, People and the Environment Baikal Film Festival in Russia, and MUNIC in Mexico.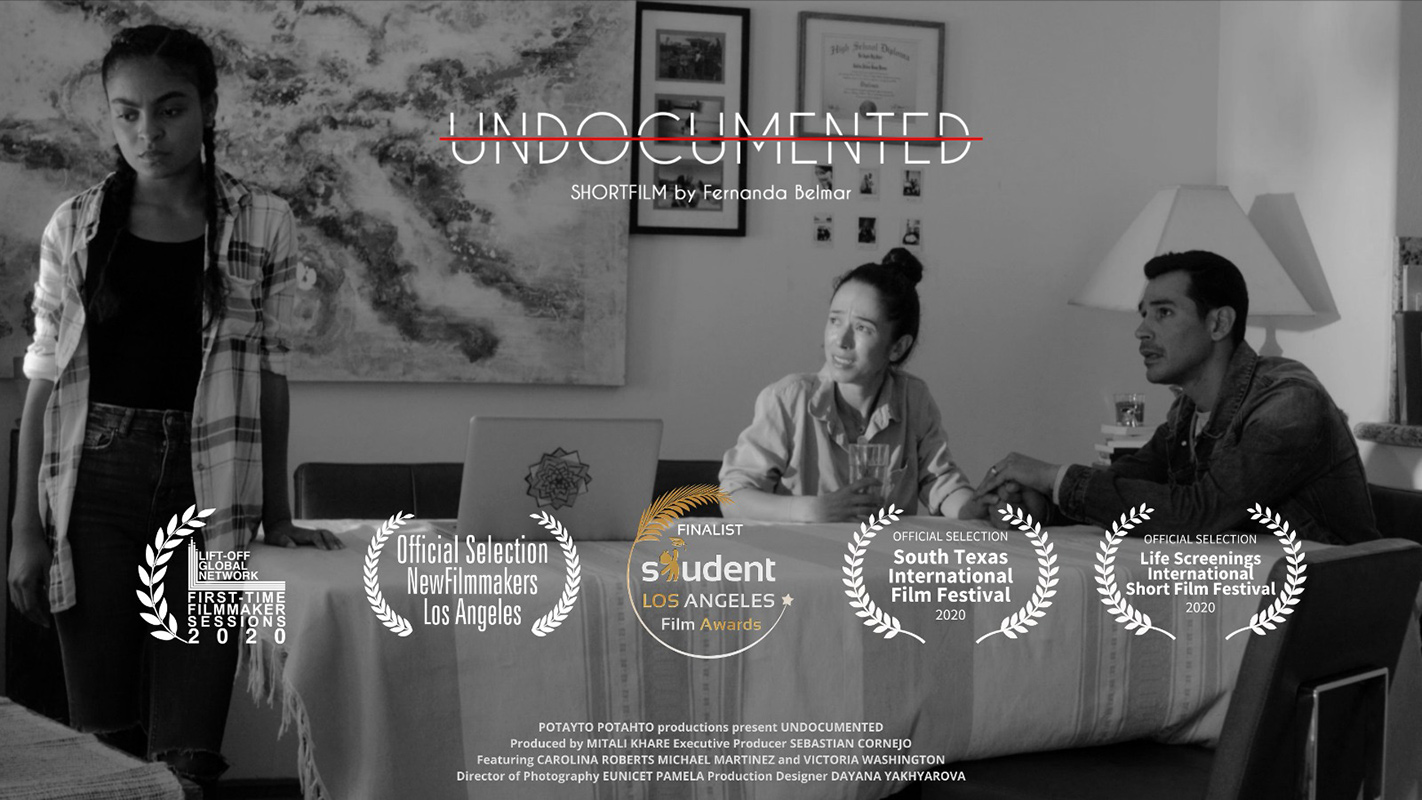 After making those productions, she wanted to refine her craft and decided to move to Los Angeles to pursue her Master's in Fine Arts in Cinematography.
In those almost two years she was able to refine her craft and get experience in narrative films. Since then she has worked in more than 20 short films, commercials, and music videos. She wrapped her first feature film produced by Zoe Manzotti in May of this year and is expected to be released at the beginning of next year.
Her works have been selected in Festivals like Burbank Film Festival, Seattle Film Festival, Los Angeles Cinematography Awards, Grove Film Festival, South Texas International Film Festival, and more.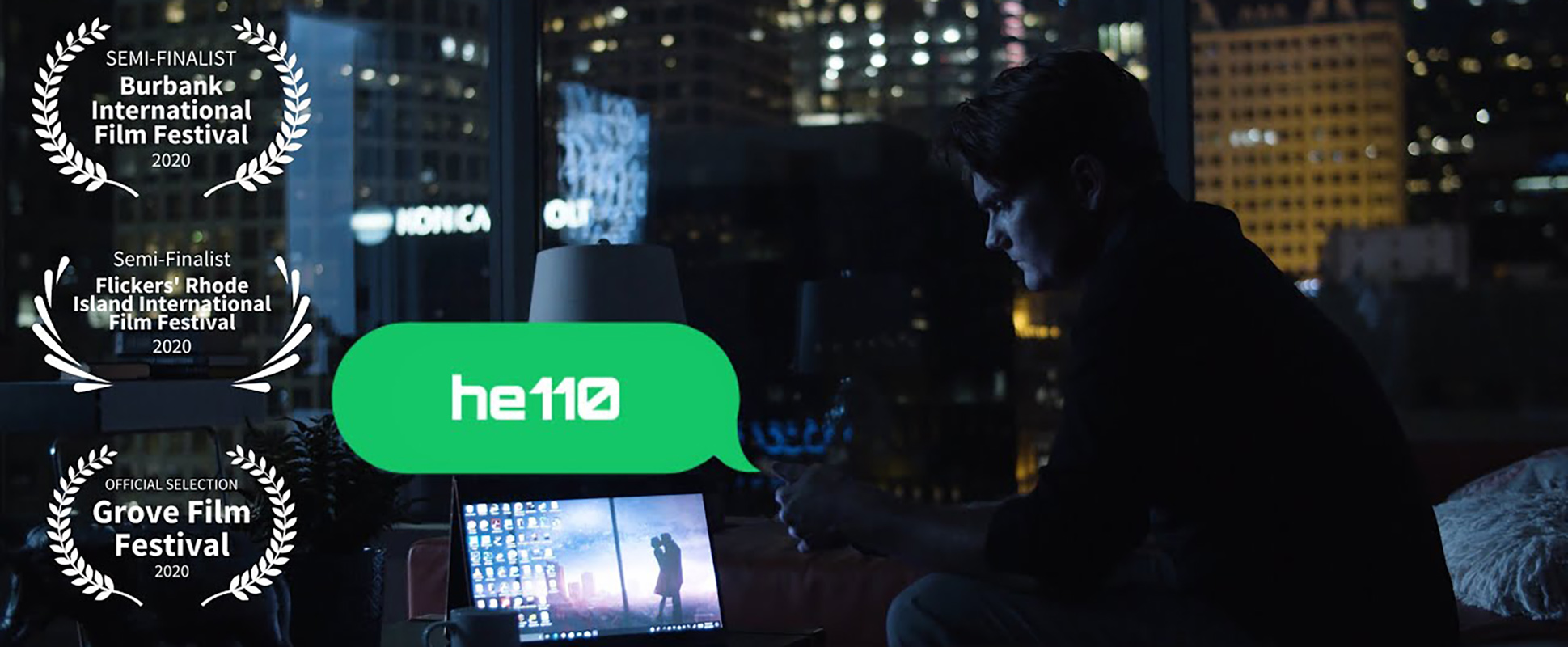 She was also selected as one of 30 interns of The Academy Gold Production Track an exclusive and experiential film industry internship enhancement program from The Academy of Motion Picture Arts and Sciences.
Obtained firsthand knowledge about Cinematography in the entertainment industry and graduated to take part in an Academy Mentor program with the Cinematographer Quyen Tran ASC, after the internship experience.