The Innovative Media Excellence Award does not singularly focus on the development and launch of mobile applications. It also commemorates the hard work, persistence, determination, creativity, social impact, and brilliance in the leadership within the companies that have created the innovation that we find value in today.
Why did we choose the National Invest In Veterans Week app for the Innovative Media Excellence Award?
This technology finds solutions to problems in the veteran business community.
Recognizing that many tech companies are unsuccessful at marketing, National Invest In Veterans Week employs a proven innovative digital marketing approach rooted in social awareness.
The application is available on multiple platforms and free to download and use.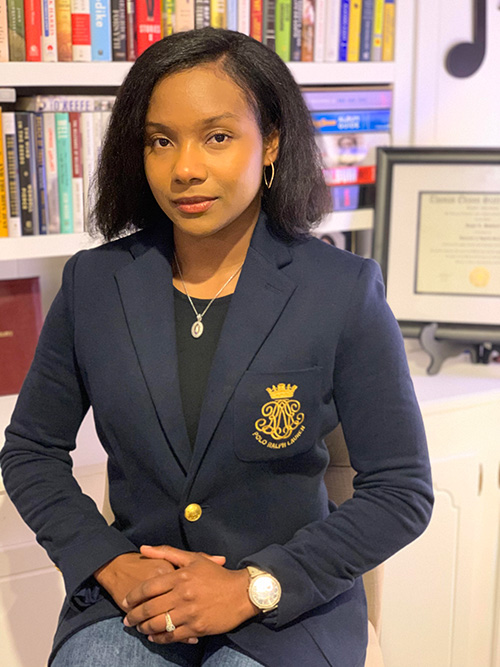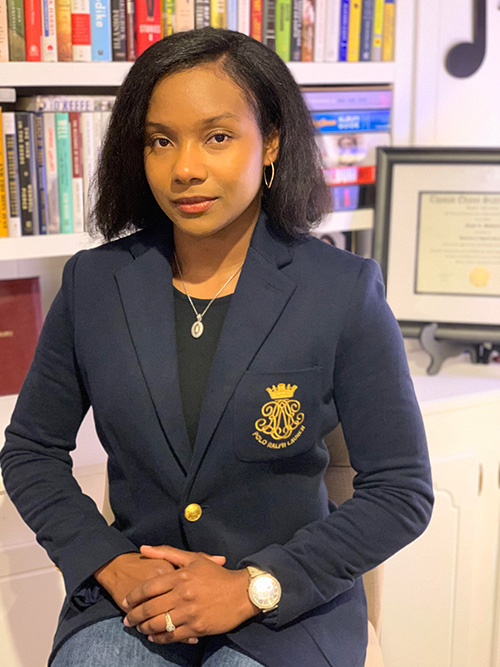 It's not an ordinary experience to witness a veteran-owned startup utilize innovation as the driving force behind its rapid success. Luckily for us, we have that opportunity with National Invest In Veterans Week. Launched in 2019, the National Invest In Veterans Week team has multiple innovations credited to its name. "Our strategy when launching our NIVW technology was to have a resource for veterans to connect directly with advisors at a touch of a button," stated Angel Shuford, an Army veteran who serves as the organization's director of innovative philosophy. A recent SBB Research Group STEM Scholarship Recipient and a college graduate with a degree in Military Technology Leadership from Thomas Edison State University, Shuford successfully oversees its technological evolution theory.
The National Invest In Veterans Week mobile application is a technology that helps veteran entrepreneurs learn the ins and outs of starting a business. Available for download on Android devices and through a progressive web application for Apple and desktop users, the app is a vital resource for veterans in the entrepreneurial community. As a founding member of the Jacksonville Business Journal Leadership Trust and a member of the Entrepreneur Leadership Network with Entrepreneur Magazine, National Invest in Veterans Week co-founder Jeff Shuford takes a unique UX and UI development approach with their revolutionary technologies.
The app features free business-inspired wallpapers that users can download at no cost, business tips written by Jeff Shuford himself, a direct chat feature that connects veterans with business advisors, and video interviews with aspiring veteran business owners, among other vital components. Having previously won a BizTech Award from Comcast Business for their previous innovations, the National Invest In Veterans Week team has already started integrating lifesaving resources within the NIVW app. "From the onset of development, we consistently asked ourselves what features would be necessary for veterans looking to start businesses and veterans in need alike. Our app furnishes users a one-touch feature to the veteran crisis hotline, and we intend to add many more features for veterans in need in the upcoming months," stated Angel. The National Invest In Veterans Week team also has a feature in the innovative mobile application that allows users to listen to motivational audio, a feature Angel requested for months. As the granddaughter of GRAMMY Hall of Fame Recording Artist Jim Freeman of The Five Satins, audio recordings have been an added benefit to the veterans who are utilizing the app. In other words, Angel knows the value of audio content. Having successfully launched the National Invest In Veterans Week radio show on Spotify, Google Podcasts, and iHeartRadio, their organization remains dedicated to adding innovative solutions to its offerings.
The Ritz Herald recently named National Invest In Veterans Week "Best Social Impact Initiative of 2021," and this Innovative Media Excellence Award is a perfect honor to highlight their ongoing success both socially and technologically.
National Invest In Veterans Week's Development Team
Jeff Shuford: Co-founder and President
Drayton Florence: Co-founder and Vice President
Lieutenant Colonel Rickey L. Pope: Co-founder
Angel Shuford: Director of Innovative Philosophy
Chynelle Washington: Director of Initiatives
Lonnell McCall: Director of Military Partnerships
Brandon Sugar: Chief Graphic Designer
Mike Bicek: Director of Photography